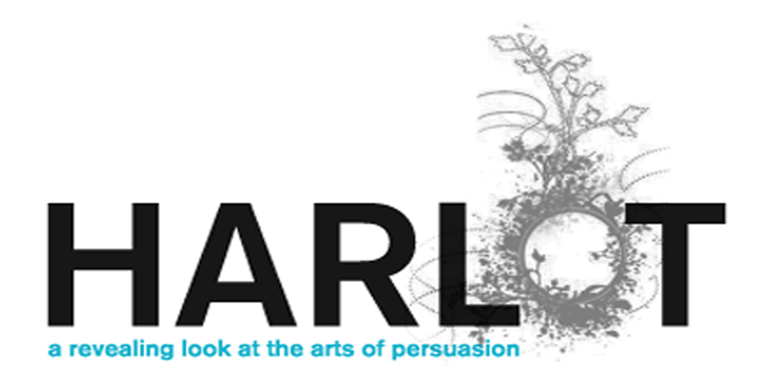 Hello! Welcome to Harlot's temporarily on-hold website.
We are working to create a static archive of all the amazing work published over 9 years and 15 issues—hopefully coming in summer 2022! In the meantime, you can access articles using the Internet Archive's Wayback Machine. And if you have any questions, please feel free to contact Kate Comer at kcomer@pdx.edu.
Thank you for your support! We appreciate it.